Żywe Trupy / The Walking Dead [S09E02][720p][WEB-DL] [2018][Lektor PL]
Pokaż hashcode
Zaloguj się!
Dopiero po utworzeniu konta w serwisie, możliwe jest korzystanie z zawartości.
Rejestracja!
OPIS:


Tytuł..: The Walking Dead / Żywe trupy
Produkcja...: USA
Gatunek: Dramat, Horror
Twórcy: Frank Darabont, Gale Anne Hurd, Robert Kirkman

Ekranizacja kultowego komiksu Roberta Kirkmana. W sezonie dziewiątym spotykamy ocalałych półtora roku po zakończeniu wojny ze Zbawcami. Był to okres względnego spokoju, ale ten czas dobiegł końca. Grupy usiłujące odbudować cywilizację pod przywództwem Rica znowu staną przed nieoczekiwanymi przeszkodami, niebezpieczeństwami i oczywiście zombie. Jednak prawdziwe zagrożenie, które na nich czeka, dopiero nadejdzie, a cywilizacja, nad którą tak ciężko pracowali, może obrócić się wniwecz.

FILMWEB: https://www.filmweb.pl/se...ead-2010-547035

IMDB: https://www.imdb.com/title/tt1520211/?ref_=nv_sr_2

General : D:\download\xxx\Walking.Dead.S09E02.PL.720p.AMZN.WEB-DL.XviD-H3Q.avi
Format : AVI at 4.728 kb/s
Length : 1,49 GB for 45 min 6s 816 ms

Video #0 : MPEG-4 Visual at 4.332 kb/s
Aspect : 1280 x 720 (1.778) at 23.976 fps

Audio #0 : AC-3 at 384 kb/s
Infos : 2 kanały, 48,0 kHz

DANE NAPRAWCZE: 10%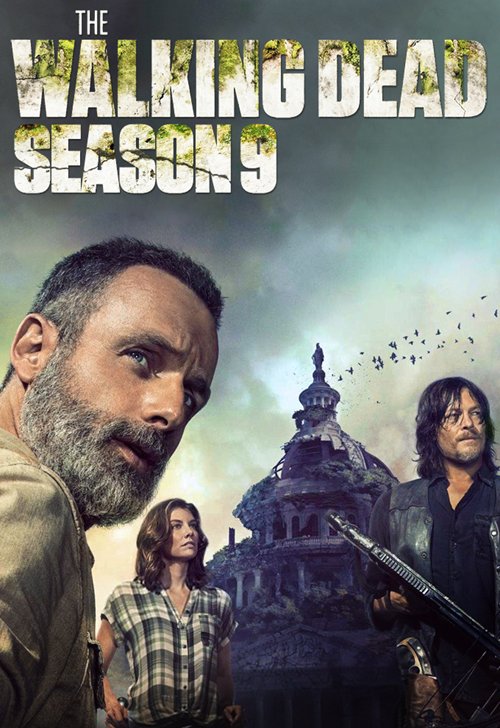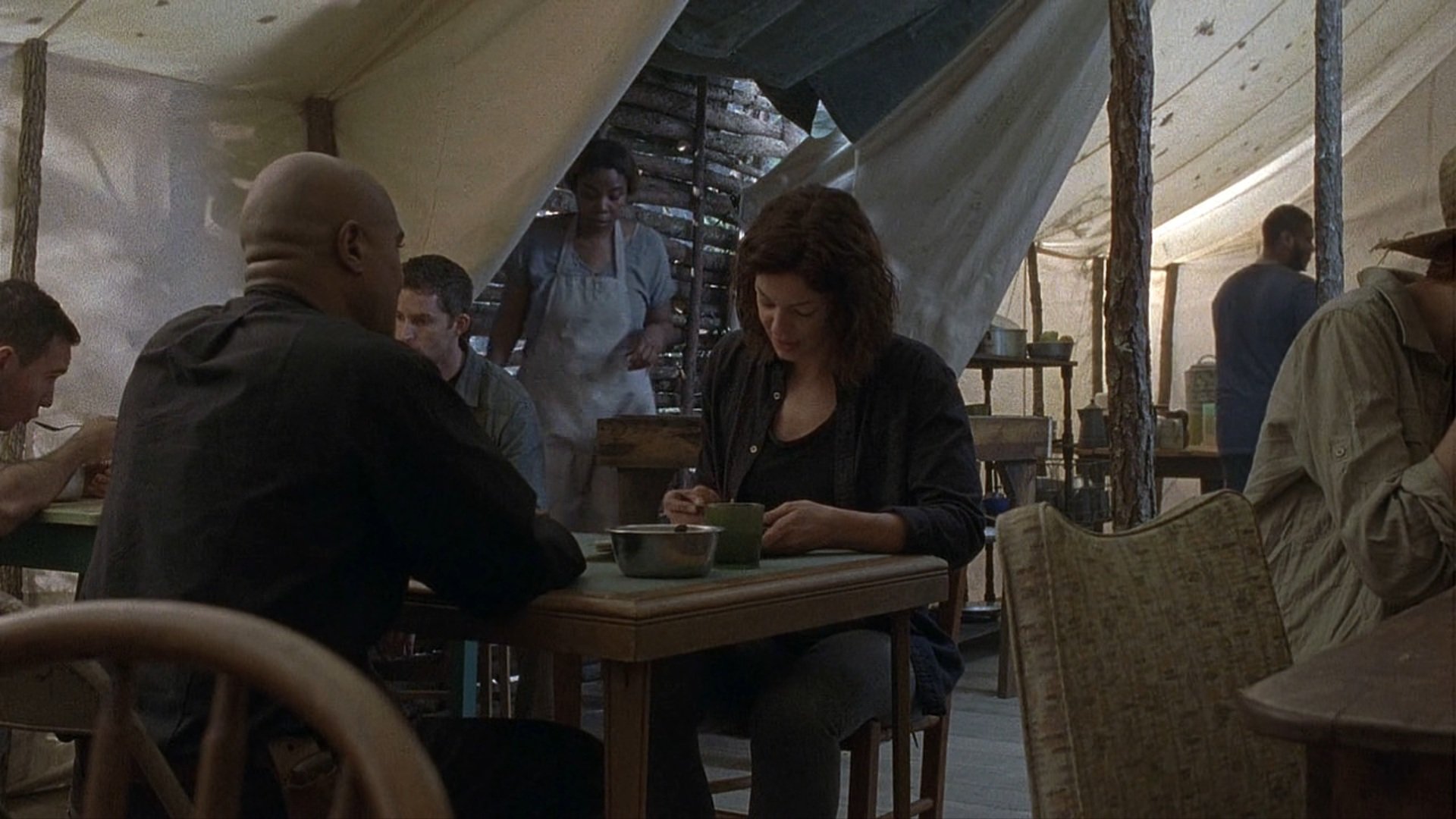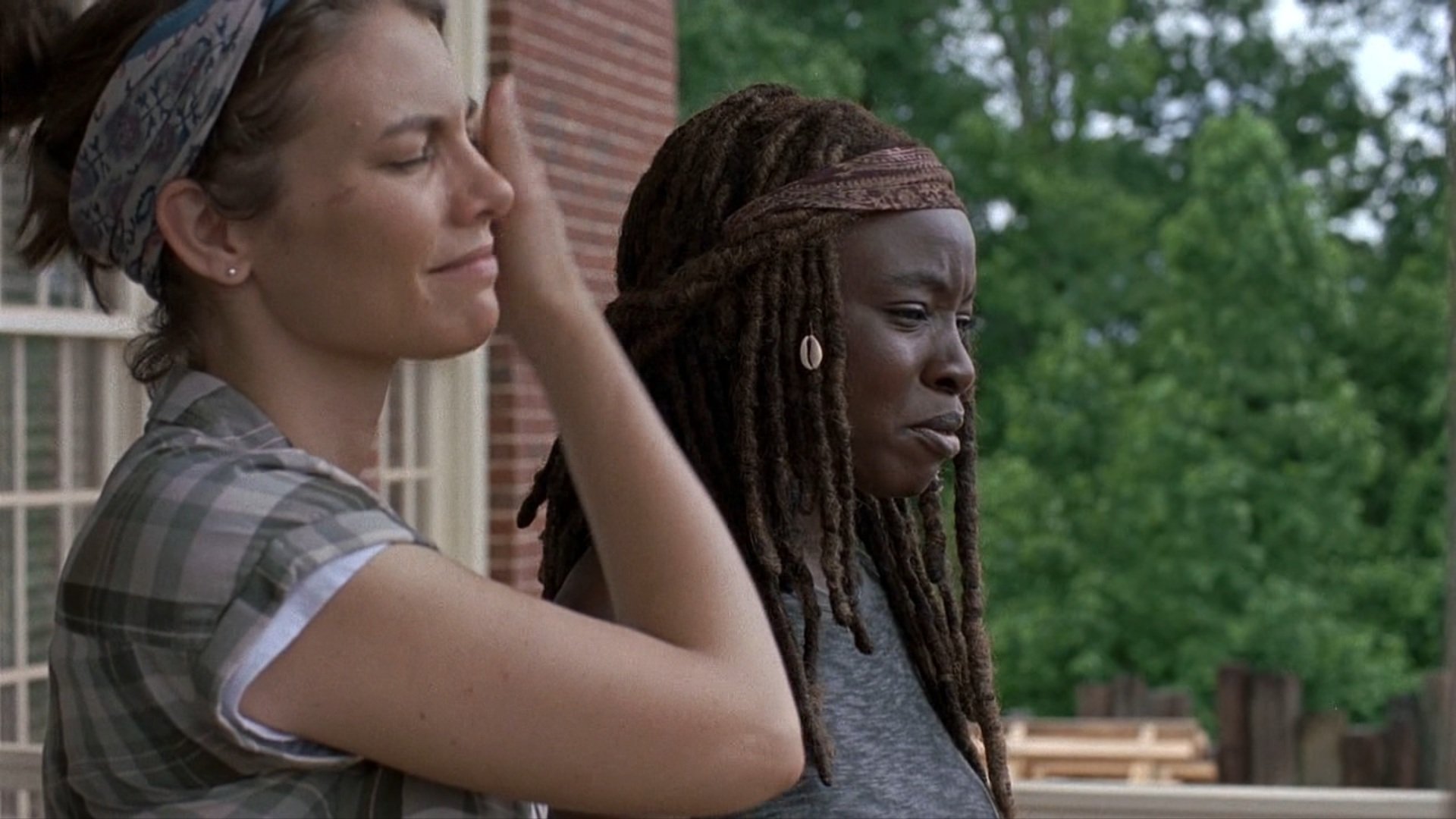 ostatnia modyfikacja: 23 października 2018, 13:41 (ass)
Inne podobne haszkody dostępne w serwisie:
Dodaj komentarz:
Zasady pisania komentarzy w serwisie Haszkod.pl :
Zakaz podawania adresów stron o podobnej tematyce.
Zakaz wklejania linków do alternatywnej metody ściągnięcia tej samej rzeczy.
Zakaz składania próśb o upload, jest do tego specjalny dział.
Zakaz wklejania hashcodów w treści komentarzy.
Wypowiedzi w komentarzach powinny być formułowane w sposób uprzejmy, z poszanowaniem innych użytkowników i ich stanowisk.